Saturday, September 2nd, 2017
Paul Collingwood is yet to make a final call over his participation in the much hyped twenty 20 series that is going to be held on the Pakistani land.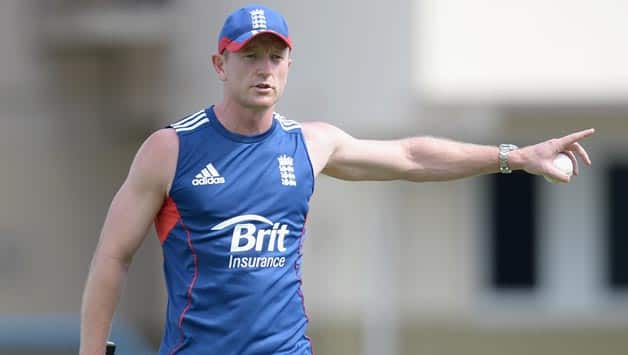 Earlier it was reported that Collingwood had agreed to be a part of the Rest of the World squad that would take on Pakistan in the proposed series.
But, the former English all-rounder has clarified his position. While he has admitted that he has had a chat with Andy Flower who would be managing the Rest of the World squad, he stresses that he has not committed to Flower that he would definitely be there playing in that series.
As per Collingwood, it's an exciting proposition, no doubt because he is not an active international Cricketer anymore. He bid adieu to the international game long back. But this is a chance to get involved in international Cricket again as all the games of this series are going to be counted as international games. (more…)